Computers 8 Portfolio
Welcome to my website! On this website, you will find all the projects I did in Computers 8 this semester. There are my projects on Adobe Illustrator, Photoshop, and more.
About me
I am in grade 8, and this is my final project for computers class this year. I like art and designing, so computers class was really enjoyable even though it was confusing at first. I try to incorporate humour as well as beauty into my projects.
We learned how to make shape outlines in Adobe Indesign, how to duplicate patterns in Adobe Illustrator, how to use magic wand to layer things in Photoshop, html in Adobe Dreamweaver, as well as how to make brochures and websites.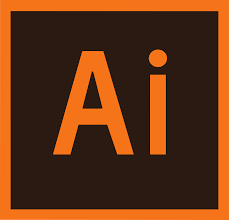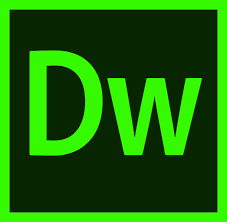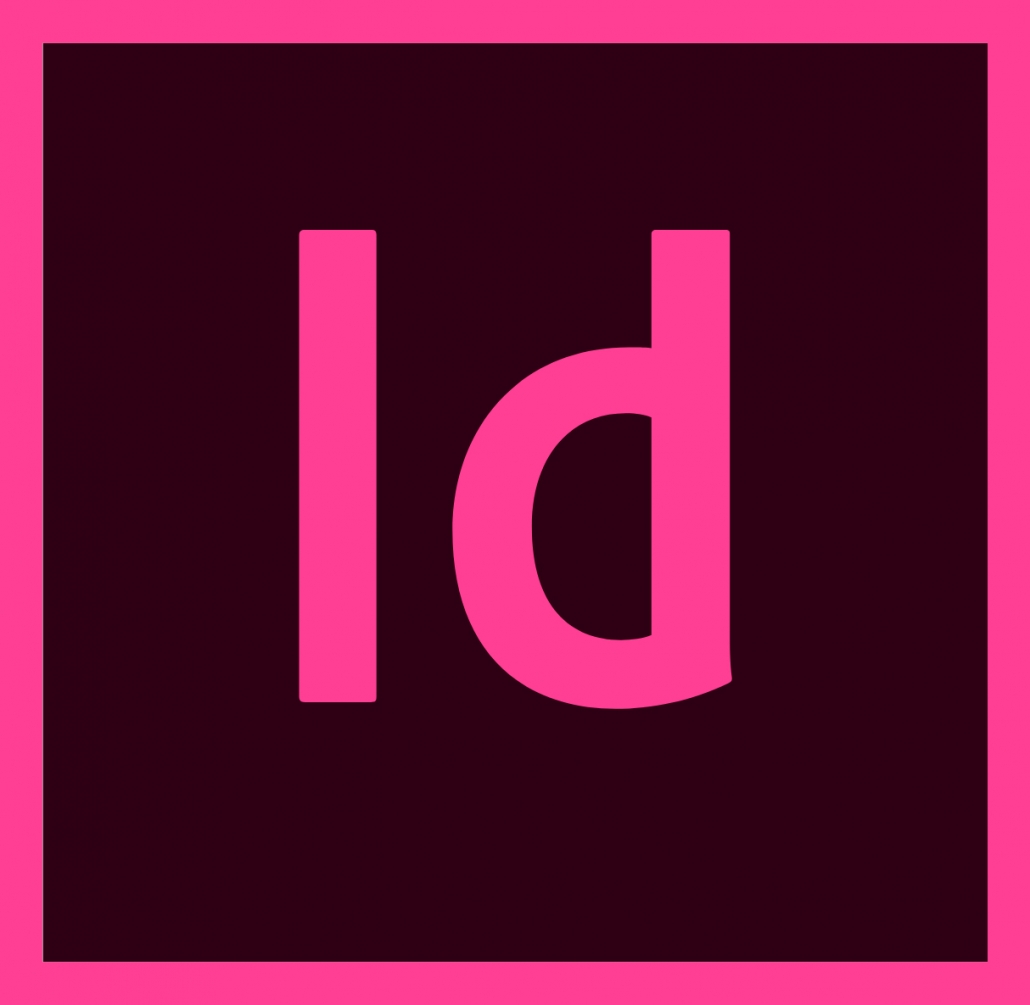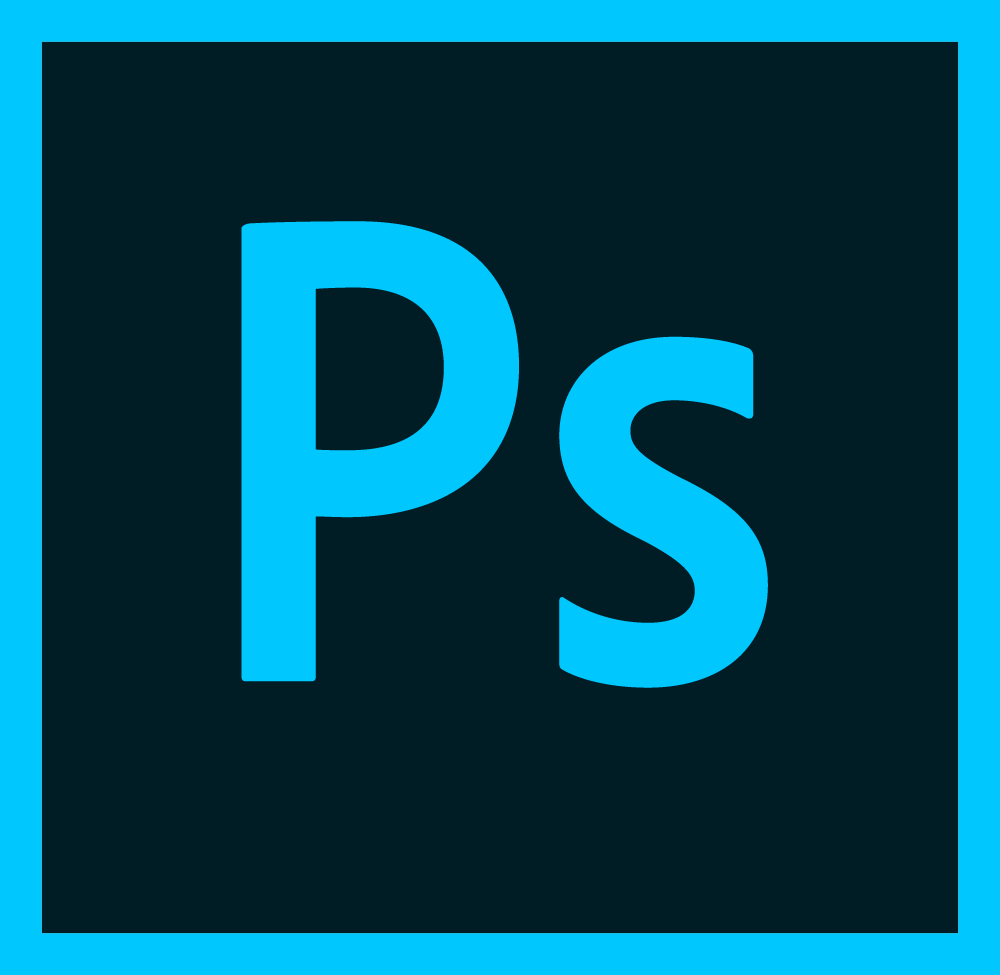 Below is a picture of me (sans face) in computers class, and links to the various galleries about my projects. Enjoy!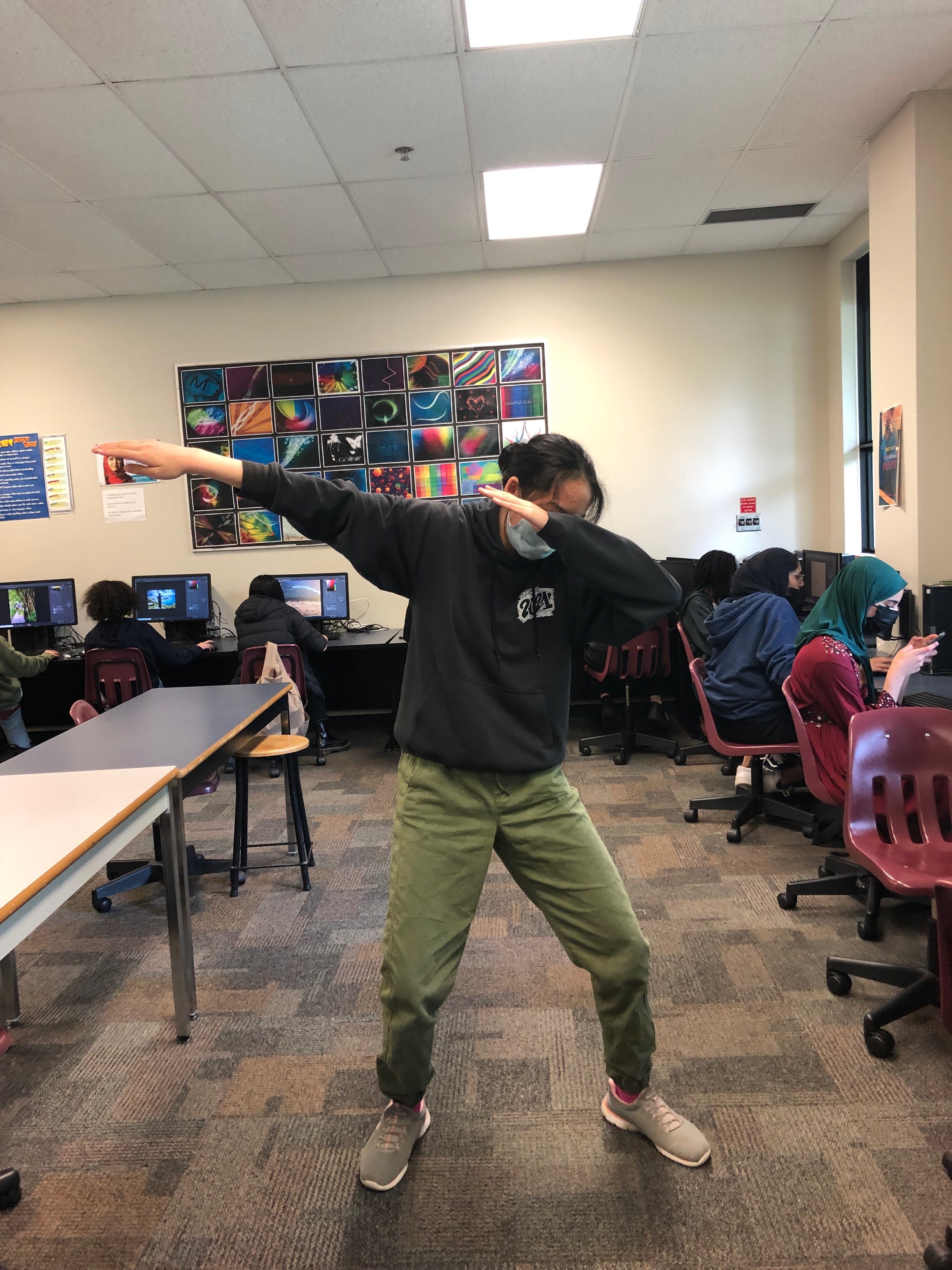 My 1st website project about me
Adobe Illustrator Projects
Brochures
Photoshop projects
Merci!